TCI tricone bits Brocas triconicas
Marca:

Ranking

Lugar de origen:

Hebei, China (Mainland)
Información básica
Modelo: 8 1/2 inch IADC637 TCI tricone bits
Descripción del producto
Product Description

Product Description
8 1/2" Oil Drilling Tricone Button Bits Drilling Rig Diamond Cutting Tools Price

Basical Parameter

Bit Size

8 1/2"(215.9MM)

IADC Code

737G

Connection

4 1/2"API reg pin

Nozzle Qty

3NZ

Make up Torque(KN.m)

16.3~21.7

Operating Parameter

Rotary Speed(rpm)

70~40

Weight on Bit(KN/MM)

0.7~1.2

Formation

Hard with highabrasiveness such as hard limestone,dolomite,firm sands,etc
Product Pictures Product Pictures | PRODUCT DRAWINGS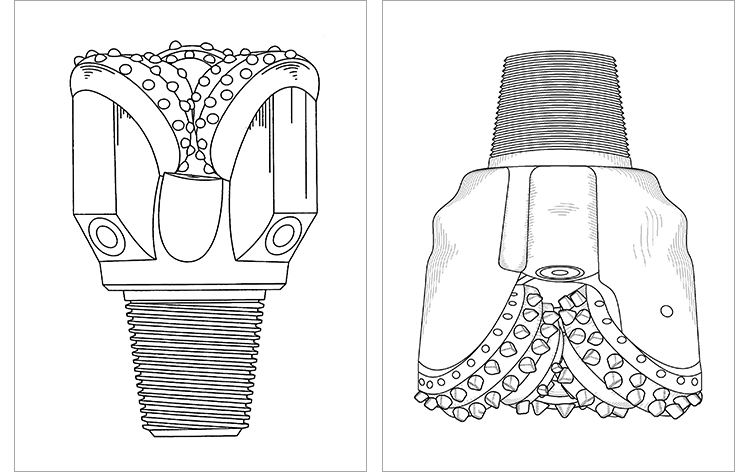 | PRODUCTS REAL SHOT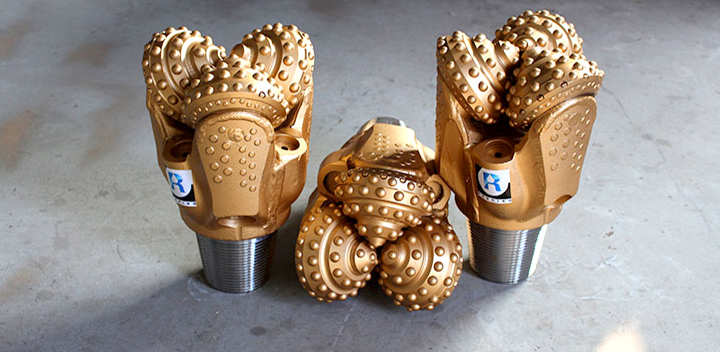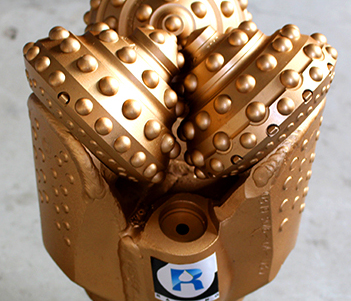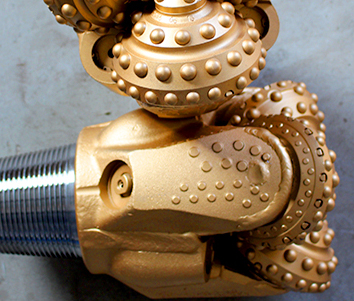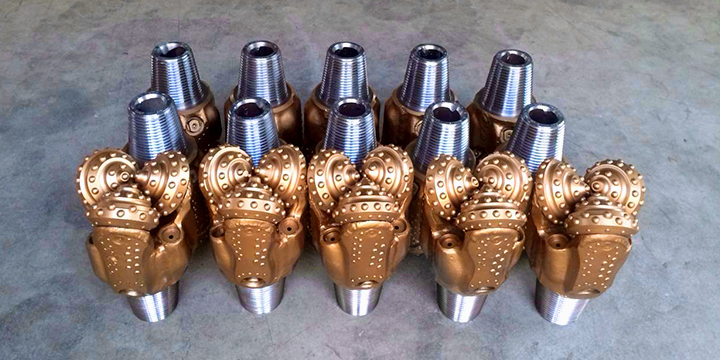 Ranking company offers new steel tooth and tungsten carbide insert (tci) tricone bits in sizes from 3 1/2" – 26", with open or sealed bearings, regular or jet circulation, and a wide range of additional custom features for ideal performance in any formation. Tricone bits can be customized to optimize penetration rates and bit life in particular formations and under specific operating weights and rotation speeds.
Product Advantages Product Advantages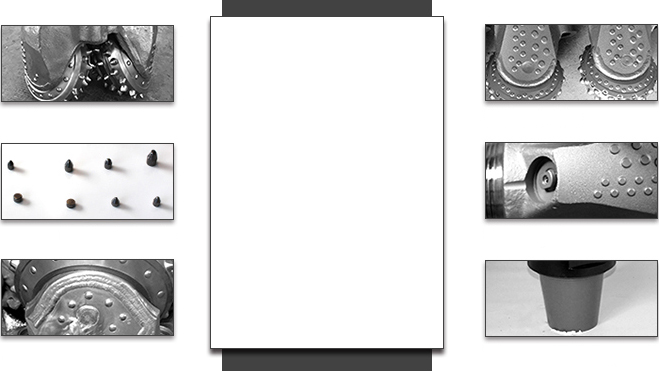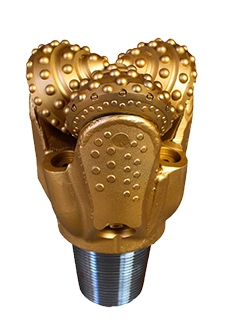 Forged alloy steel body Carbide teeth with welding surface with hard alloy Neck protection Hard alloy nozzle Professional thread protector Packing & Delivery Packing & Delivery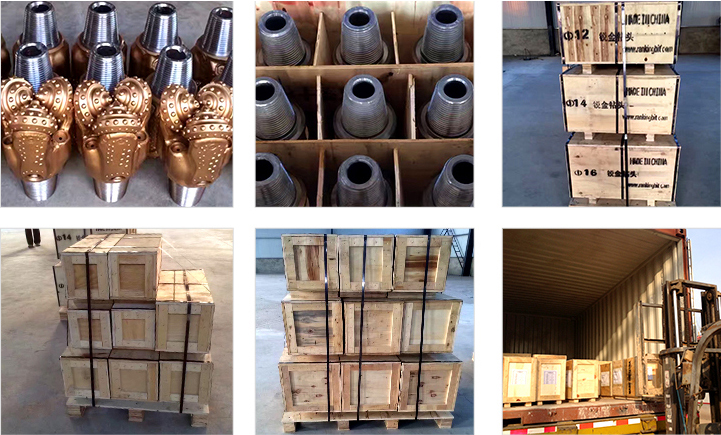 1.Packing type:wooden case,also be packaged according to customer requirements.
2.Modes of transportation:by sea, by air or land transportation,Of course,a small amount can also by Express.

  Related Products Related Products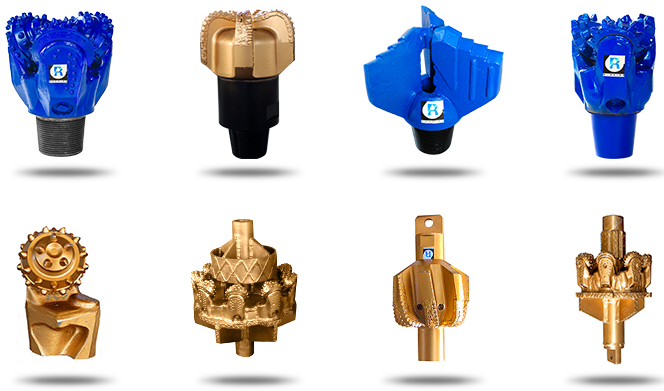 About us About us | COMPANY PROFILE

        Hebei Ranking Bit Manufacture Co.,Ltd is mainly engaged in the development of various series of bits,development,production and sales.Ranking company has developed and mass-produced products 3 inches to 26 inches series tci tricone bit,steel tooth tricone bit,various types of PDC bits,cone bit and production and processing assembly 0.6m to 3m large diameter hole opener,pdc hole opener,tci hole opener,steel tooth hole opener.Widely used in the oil,natural gas,hydrology,address,ore drilling engineering,product marketing the country and 20 countries and regions in the world.
| COMPANY EXHIBITION

  FAQ FAQ 1. How to order the products?
Answer: Send the inquiry with detail item description or with Model number. If there is no packing demand we take it as sea-way packing. If possible please attach one reference picture to avoid any misunderstanding or any links from our website for we get a better understanding.
2. About lead time and shipping time?
Answer : The lead time depend on quantity of order. Usually shipped by sea, small order or urgent order we can send you by air after received your agreement. According the distance from china to your port, usually from China to European about 25 days. To West of American 20 days.
3.Can I expect a quality products?
Answer : Yes. All our activities are accredited to ISO 9001:2008, both in products and services, at the same time, mature production technology ensuring the quality satisfy international request.  

Grupos de Producto : TCI Tricone Bits